Chikitsa Advisory Council
"Chikitsa" shares a common Advisory Council with "Shiksha". Our Council guides and enables us to pursue our mission more energetically and helps enhance the effectiveness of our endeavours. The Advisory Council consists of the following Members: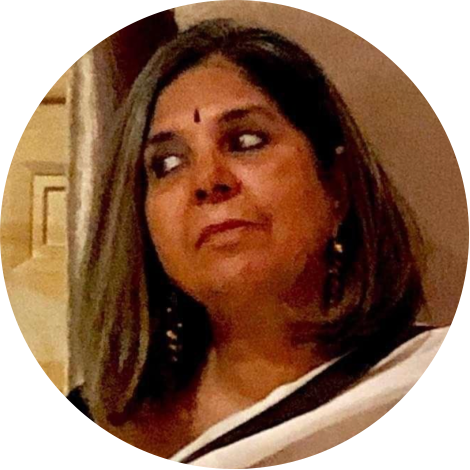 Malti Bhandari
LLB, Delhi University, BA (Hons) History (LSR)
A lawyer by profession, she has worked at the Canadian High Commission as Immigration Program Officer and then as their Public Diplomacy/Advocacy &  Cultural Relations Advisor. She has been the secretary and a board member of 'Canassist' an NGO of the Canadian high commission which works with Asha, Udyan, Salaam Balak Trust, Dilse, etc. At a personal level she supports some smaller NGOs and institutions and considers it an honour to work with Shiksha and Chikitsa.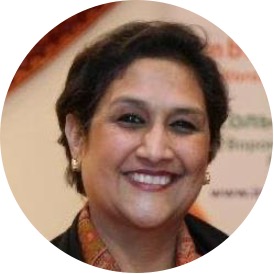 Ira Malhotra
MPhil Psychology in Education (JNU), MA Psychology
She has worked as a teacher and resource person at Shri Ram School and Vasant Valley School, New Delhi. She is also the founder Editor of "Parenting" magazine.
She is a lover of arts and crafts and is also a potter.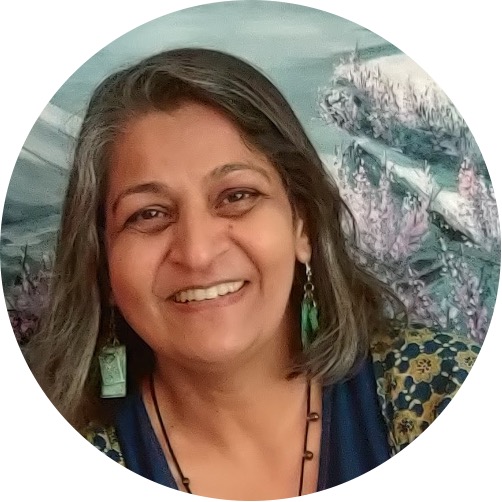 Alpna Manchanda
PG Advertising & Marketing, BA Eco Hons.
A communications consultant, she partners with B2B and B2C organizations to develop and execute customized Digital Marketing Campaigns. Former Executive Creative Director at Wunderman International and MRM McCaan Worldgroup, she has also been volunteering her services to several NGOs.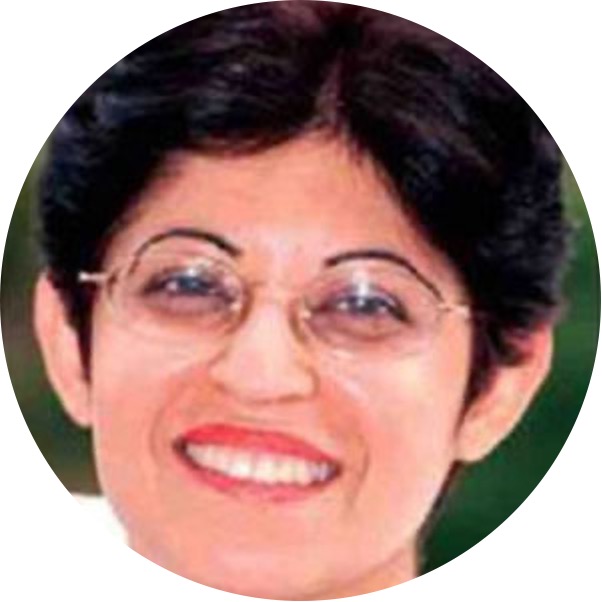 Namita Pradhan
MA, History from LSR, Delhi University
Namita Pradhan has worked in the World Health Organization Geneva, as Assistant Director General. She has served as the vice chair of the UN Development Group and on the Board of Governors of the UN Staff College in Turin
Namita began her career in 1977 in the Indian Administrative Service where she served in various capacities at the District, State and Central level till 1996.
She is currently the Honorary Treasurer of the Delhi Public School Society.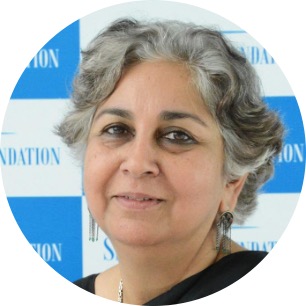 Anuradha Sen
MA in Political Science and Education
A consultant on school development, curriculum planning and contextual learning, she conducts workshops for school leadership and teachers. She believes in an integrated approach to the teaching learning process.
She has been a member of NCERT and CBSE committees on curriculum development and textbook writing. She was also Head, Senior School, Springdales, Dhaula Kuan; Founder Principal, The Srijan School, Model Town; Director Academics, Education Quality Foundation of India; Director of Shiv Nadar Schools (NCR).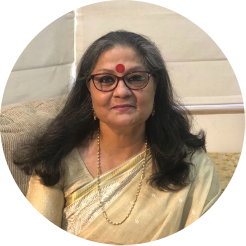 Sangeeta Sheel
MA Education, B.Ed., B.Sc. Physics honours
Former headmistress, (classes 4-10) St. Columba's School, New Delhi. She assisted the Principal of the school in the increasingly complex responsibility of administering a large educational institution guided by the NEP 2020. She also taught Maths to Class X (CBSE Board) for thirty years. She is a problem solver, mentor and passionate about education. She was honoured with the Sushma Swaraj Stree Shakti Samman 2020.
 Dr. Suresh Raina – Senior Medical Advisor
 Dr. Suresh Raina was born and raised in Srinagar, Jammu and Kashmir. He graduated with an M.B.,B.S degree from Srinagar Medical College. He left for the USA in 1973 for six additional years of training in Surgical Oncology Following this he joined the Faculty at New Jersey Medical School. In addition he also held responsibilities as Chief Medical Officer of the University Hospital. For the next eight years he served as the Chief Medical Officer at two smaller hospitals. He retired in January 2016 and came back to India to work as the Senior Medical Advisor to Chikitsa.