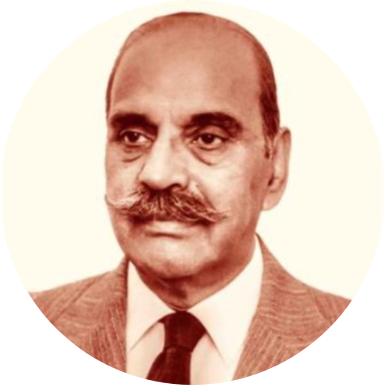 Founder - General OP Malhotra
The Founder and Patron of 'CHIKITSA', General O.P. Malhotra PVSM, was the Chief of Army Staff of the Indian Army from 1978 -1981 and also served as the Ambassador of India to Indonesia and as the Governor of Punjab. General Malhotra started Chikitsa as a community health initiative in 1999 with the opening of a free primary health care clinic at Sector 12, RK Puram, New Delhi, to serve nearby slum dwellers.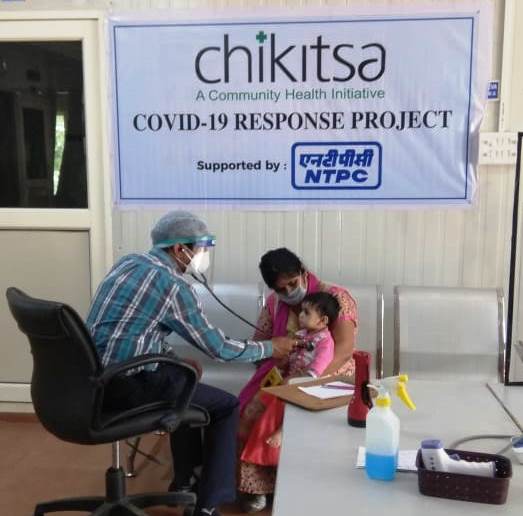 Free or subsidised health care for those who need it the most
After paying a token, one-time Rs. 20 charge for a patients' medical history booklet, all consultations and medicines are provided free at Chikitsa. Chikitsa currently has base and satellite primary health care clinics at 12 locations in Delhi-NCR. These follow the World Health Organization model of community-based primary health care aimed at achieving 'Health For All'.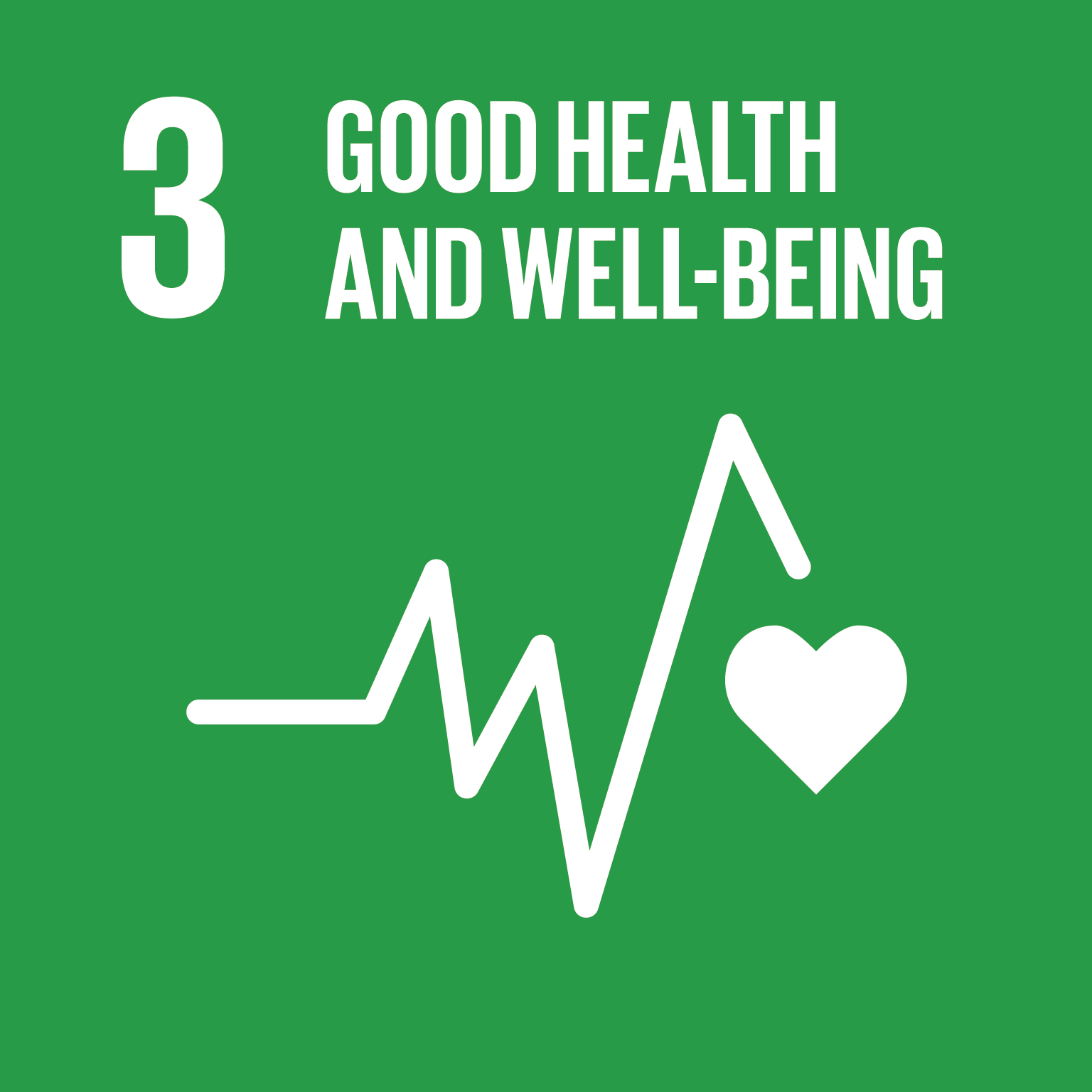 Helping India meet the targets under Sustainable Development Goal (SDG) Number 3 of the United Nations
We are also focused on working towards helping India meet the targets under Sustainable Development Goal (SDG) Number 3 of the United Nations to 'Ensure healthy lives and promote well-being for all at all ages' of the 2030 Agenda for Sustainable Development. Our Base Clinic in Sector 40, Gurugram, operates since 2008 as a Public-Private Partnership in tandem with the Department of Health & Family Welfare, Gurugram. In cooperation with Kiwanis Club of New Delhi, we also provide free artificial limb orthotics and prosthetics at our Sector 40 Base Clinic in Gurugram.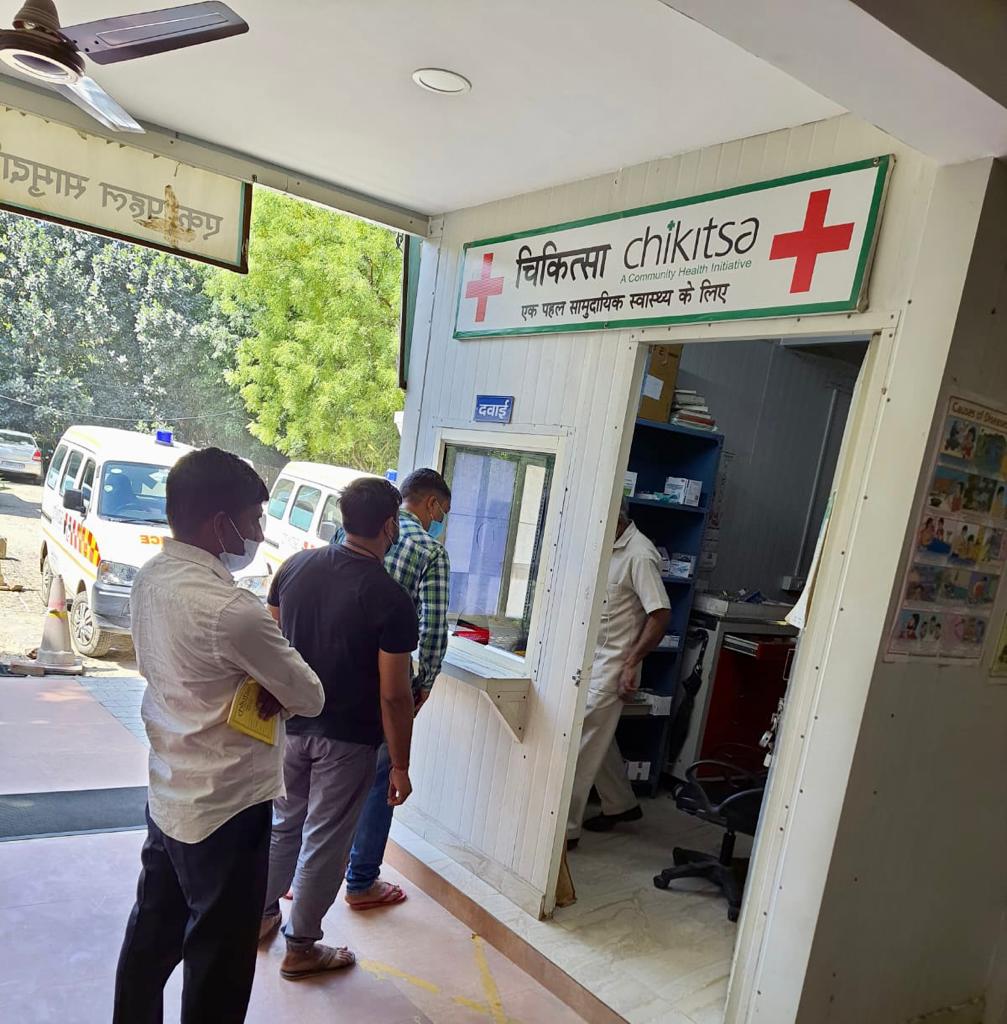 Community-based primary healthcare through clinics and mobile medical units
Our free, community-based primary healthcare to the needy helps reduce the burden on an overcrowded and stressed secondary and tertiary level public health system in India. Our free health services benefit residents of Sangam Vihar, Zakhira slum, RK Puram and Vasant Kunj in Delhi, as also Basai and Dundahera villages, Sector 40 and Sector 9-A in Gurugram. We also operate two Mobile Medical Units in Manesar and a primary health care clinic at Teekli village, Haryana.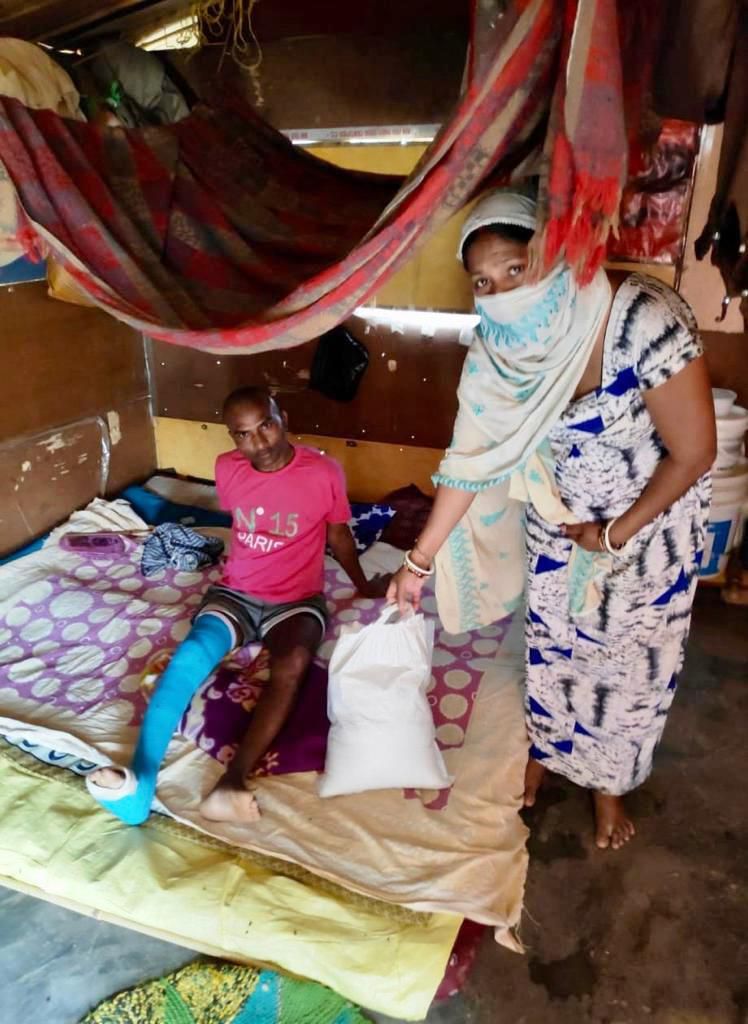 Preventive and pro-active health care initiatives
In 2017, we initiated a Vector Borne Disease Prevention programme in Sangam Vihar, New Delhi, and joined the Gurugram Task Force to assist in the elimination of malaria, dengue, and chikunguniya in Gurgaon District. We have in the past conducted a nutritional programme for underweight infants and expecting mothers at Zakhira slum in New Delhi, which has now been expanded into a primary health care satellite clinic. Chikitsa has also treated and cured over 700 tuberculosis patients in Delhi-NCR.